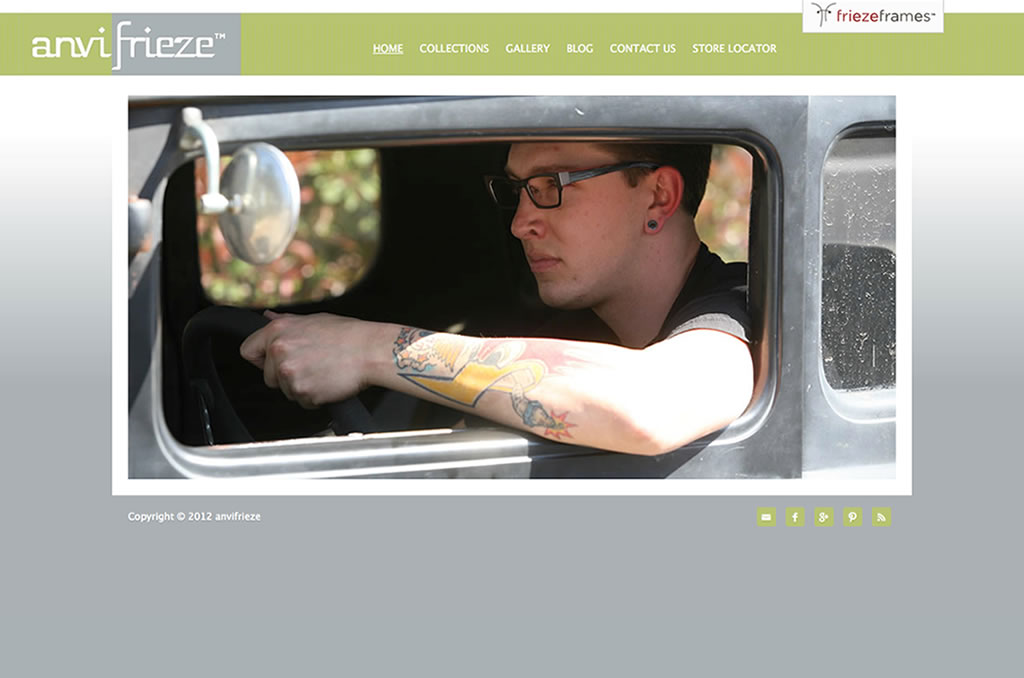 Client:  AnviFrieze / Full Spectrum Global, Inc.
Project Description:  The main company site is built using The WordPress CMS and the Genesis Framework by StudioPress.  The back end is a full e-commerce web site built on a PHP/MySQL foundation. We used the magento e-commerce script for easy administration and maintenance. The site also contains a jQuery based image rotator on the home page that is database driven and easily managed via an intuitive administrative interface.
Created With:  PHP e-Commerce Script / Magento, Adobe Photoshop CS5, Adobe Fireworks CS5, Adobe Dreamweaver CS5, WordPress,  Genesis Framework,  PHP & MySQL.